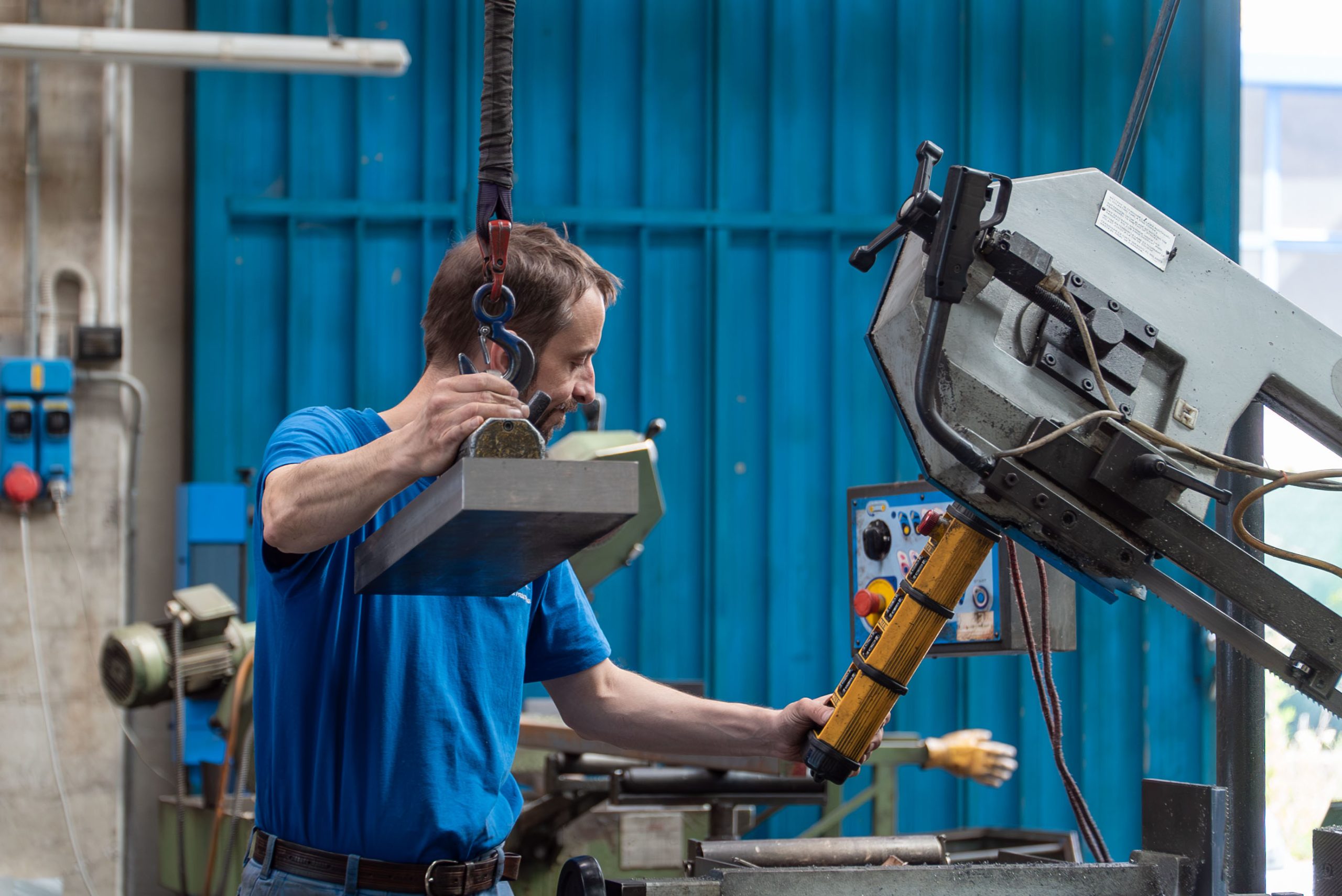 B.T.P. Meccanica Srl is a Brescia-based company specializing in the construction of mechanical parts for machine automation lines used for assembly and testing of valves or small electrical parts for automobiles and transfer machines, especially unit wagon groups, intended for valve production or for large industrial production.
An established company since 1980, which year after year, as a result of the growth of client companies and the favorable industrial situation of those years, has come to be an important player in the metal-mechanical sector with regard to processing
of steel and aluminum.
Today B.T.P. Meccanica Srl occupies a covered area of 1,200 square meters in the town of Bedizzole with a large fleet of machines and 17 qualified employees.
Manufacturing and service for machining
Brescia's entrepreneurial fabric can boast companies specializing in
mechanical machining
and B.T.P. Meccanica Srl, thanks to many years of experience in the field and trained personnel, has succeeded over the years in becoming aspecialized mechanical workshop and a point of reference for important companies in the engineering sector.
Not only realization and production of parts according to drawing for machine tools , but also assistance to its customers, from viewing the drawing to delivery of the finished product at the Customer's premises.
Guaranteed functionality and durability of its products are the prerogatives of success of B.T.P. Meccanica Srl , which over the years has been working for continuous improvement of production activities.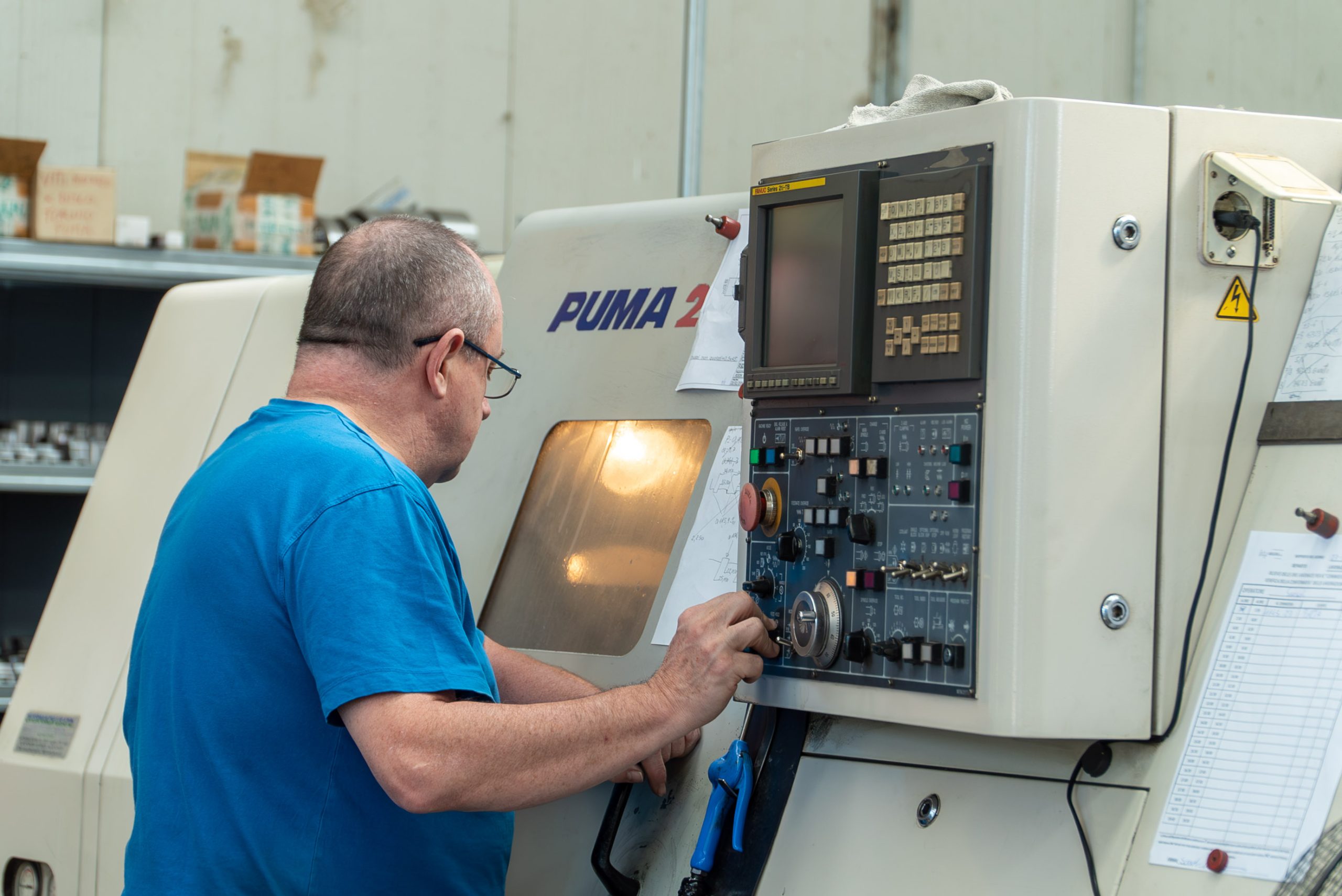 From the selection of raw materials to be processed to the delivery of the mechanical parts made, B.T.P. Meccanica Srl works alongside the customer and offers advice to arrive at high-quality, high-performance machining.
More than 30 years of experience and considerable know-how make this company a benchmark in the engineering industry, which is committed to never failing these values: